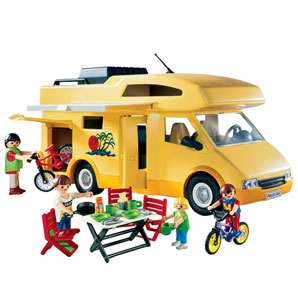 So I guess my new theme to life this past week is taking risks. I have put myself out there with my photography and went on a wedding shoot!! Such an extreme blast and totally nerve racking now that i am waiting for opinions on the pics.  i don't know if any of you have ever taken a risk that made your stomach knot up, but all i can tell you is that all day yesterday i just wanted to throw-up! I am so incredibly nervous!
i also decided yesterday that i would be taking the kids on a family vacation by MYSELF! maybe that's the true origin of my stomach knots!? Me and the kids are going to trek it to Moses Lake Washington to  have the time of our lives with some old friends for five days! I am open to any suggestions of how to travel with 3 children 4 and under, and not lose my mind!!
Despite all the nausea, I really am excited to be doing some things that stretch me and help me to improve my knowledge. I am really excited to be in a learning experience that's just for me. i have an outlet again! 
My other risk, well i did go to running group once, and i survived! Now I just need to go again and keep that ball rolling! Life is very rewarding  when i just put mysle fout there a little bit and learn what i am made of! Anyone else taking risks?